Little Ninjas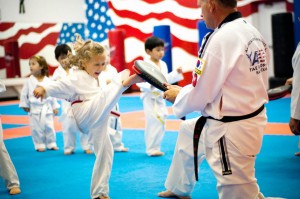 Beginner Children classes age 4 & 5 years old

Tuesdays, Thursdays and Fridays 5:00 – 5:30 pm
In the Little Ninjas class, children learn discipline, how to focus on specifics tasks and self control while exercising and having fun.
We believe development of balance, core strength and dexterity are crucial at such a young age.
All little ninjas have the opportunity to advance into the "Big Kids" class. After achieving their goals and advancing through our unique Little Ninja belt system, they will have the tools necessary to learn on a more advanced level.